RECOWARE Co. Ltd. http://www.recoware.hu

How the fingerprint card is prepared?
Quality of the fingerprint card
Fingerprint enrollment service of RECOWARE
mobile enrollment station
data security, privacy
Child fingerprinting "campaign"
Lost children, some statistics
The fingerprint has become "civilized"
Non-governmental organizations
Mobile enrollment station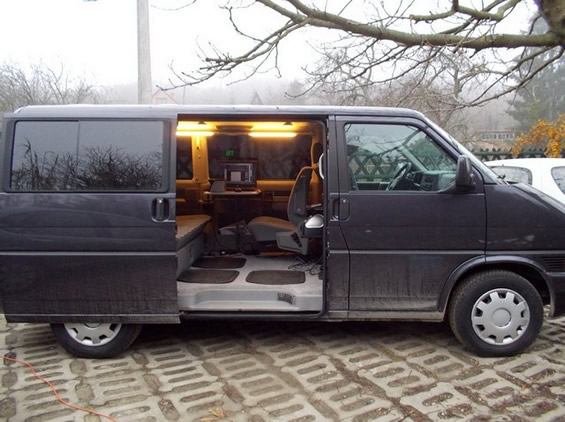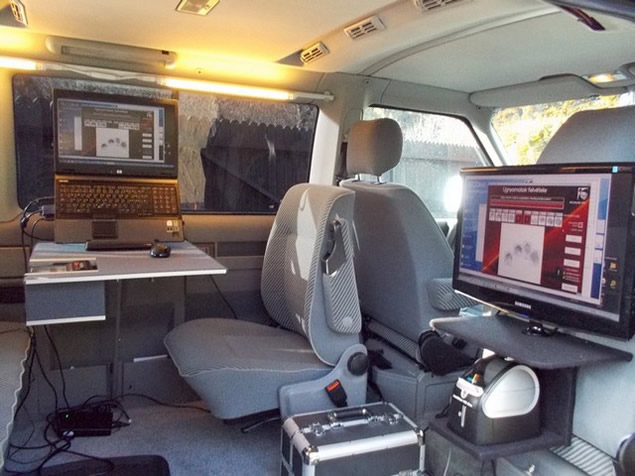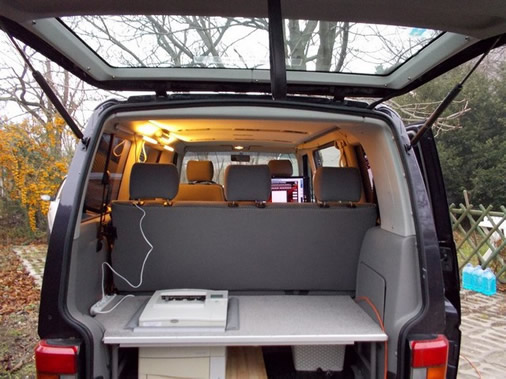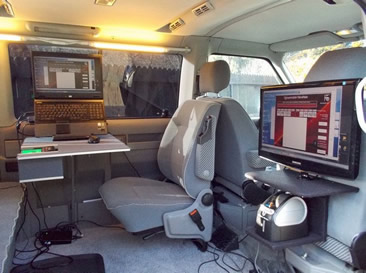 RECOWARE Co. Ltd. designed a minibus for the print enrollment. If there is no 220V mains available, it works with its own power source.
The fingerprint sheet can be enrolled in suitably air-conditioned room (cooling, heating) and the parent can monitor every step of the procedure on a twin screen.
After enrollment, the print sheet will be printed out in 2 copies in an FBI quality printer and writing to CD also takes place.
Following this, the print enrollment program automatically deletes all print sheet related data from the disk.
IT Research and Development Co. Ltd.